Welcome to our online rental account information page. From here you can fill out a rental application, make online rental payments and view your rental account history.
For your convenience, you may rent an instrument online or manage your account below. If you would prefer to mail a rental contract in and pay by check or money order, a PDF copy of our contract is available for download.
Monthly Rental Fee:
Four Month Trial
Period Fee
Monthly Fee


(after Four Month Trial)

Group I:
Flute, Clarinet, Trumpet, Trombone, Snare Drum, Percussion Kit, Violin, Viola
$24.99
$20.00
Group II:
Oboe, Alto Saxophone
$63.99
$40.00
Group III:
Cello
$74.99
$40.00
Group IV:
Tenor Saxophone, French Horn
$104.99
$50.00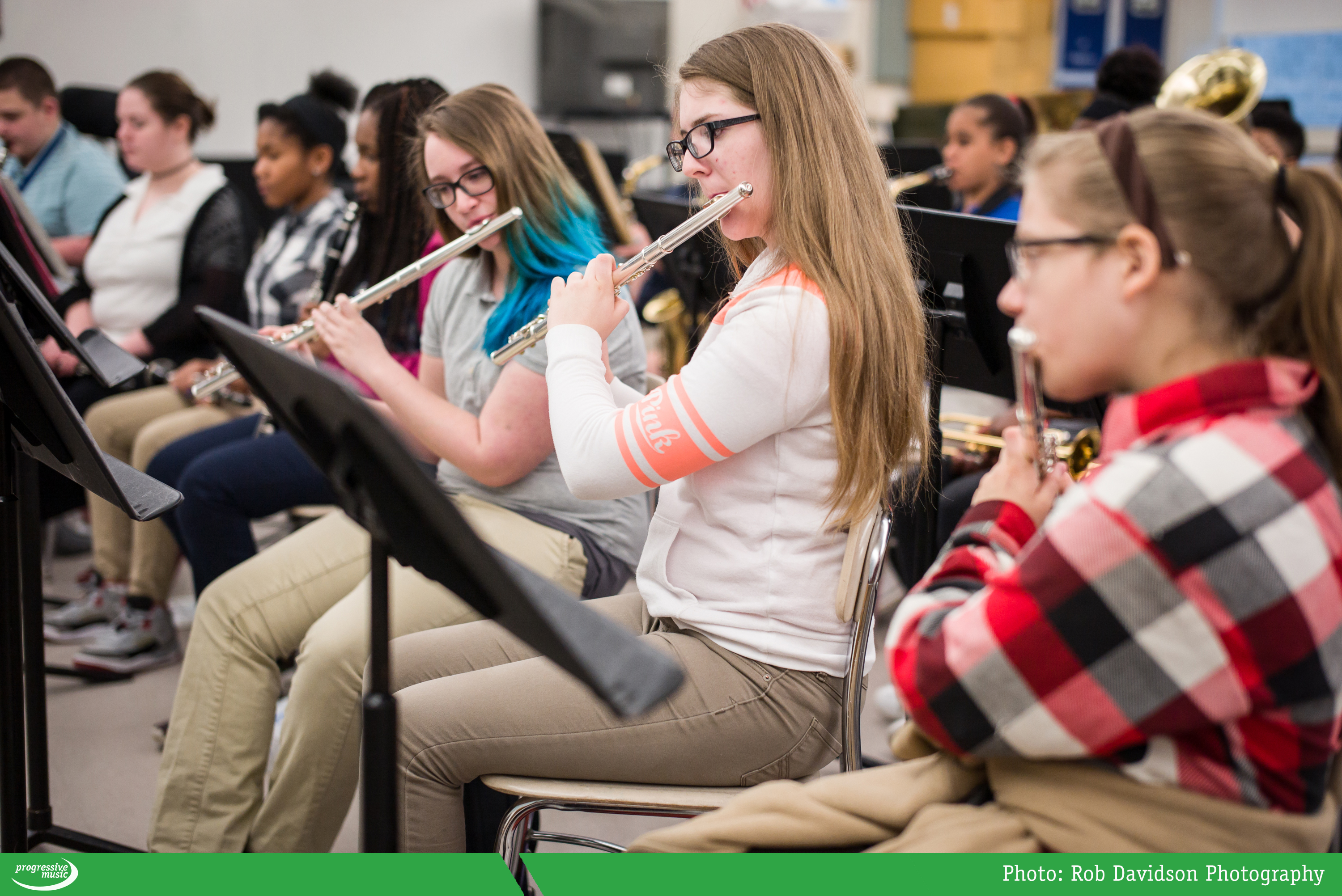 Please choose from one of the links below to begin.